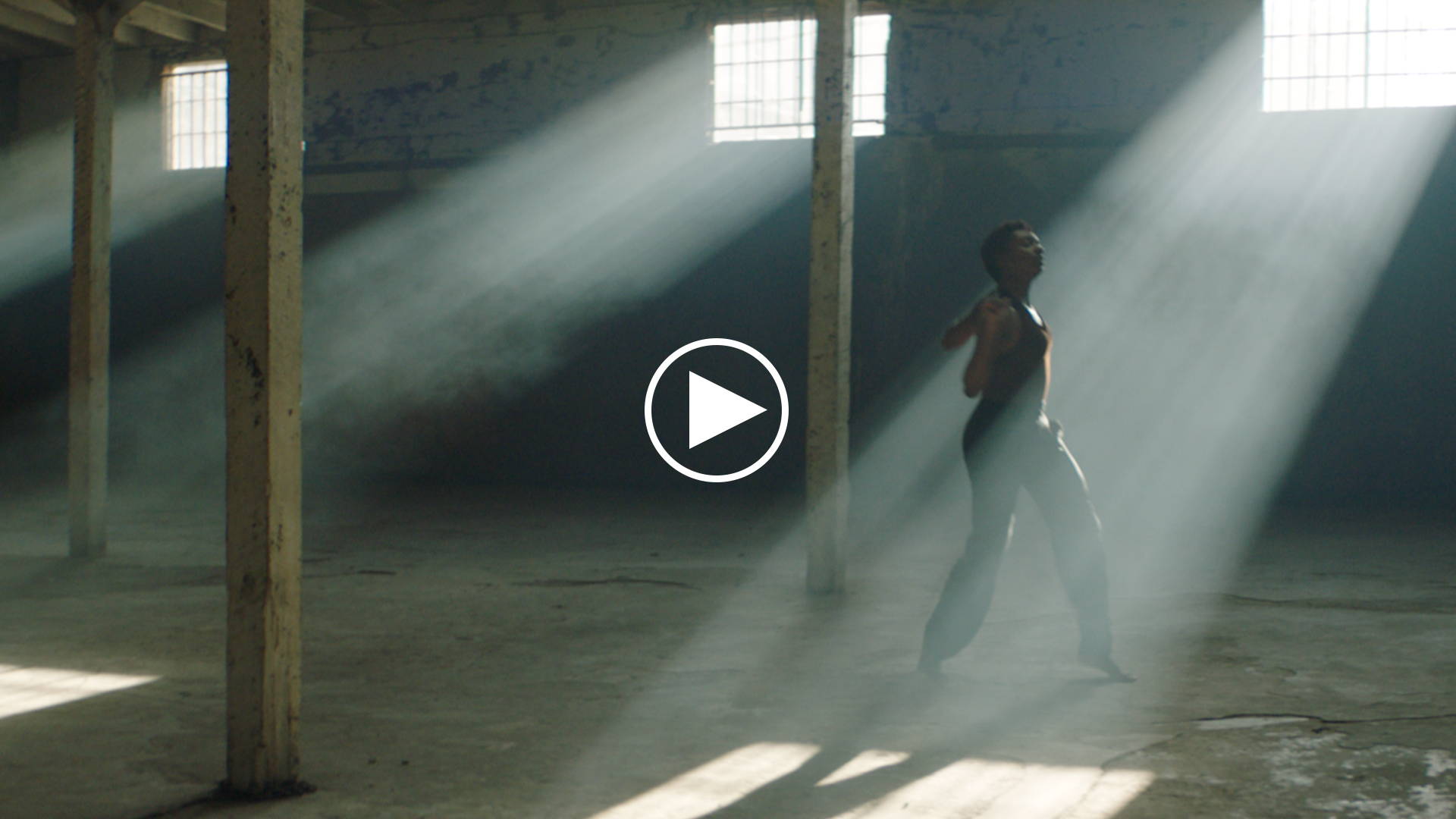 As you are created in the image of the God who made everything, you are made to create.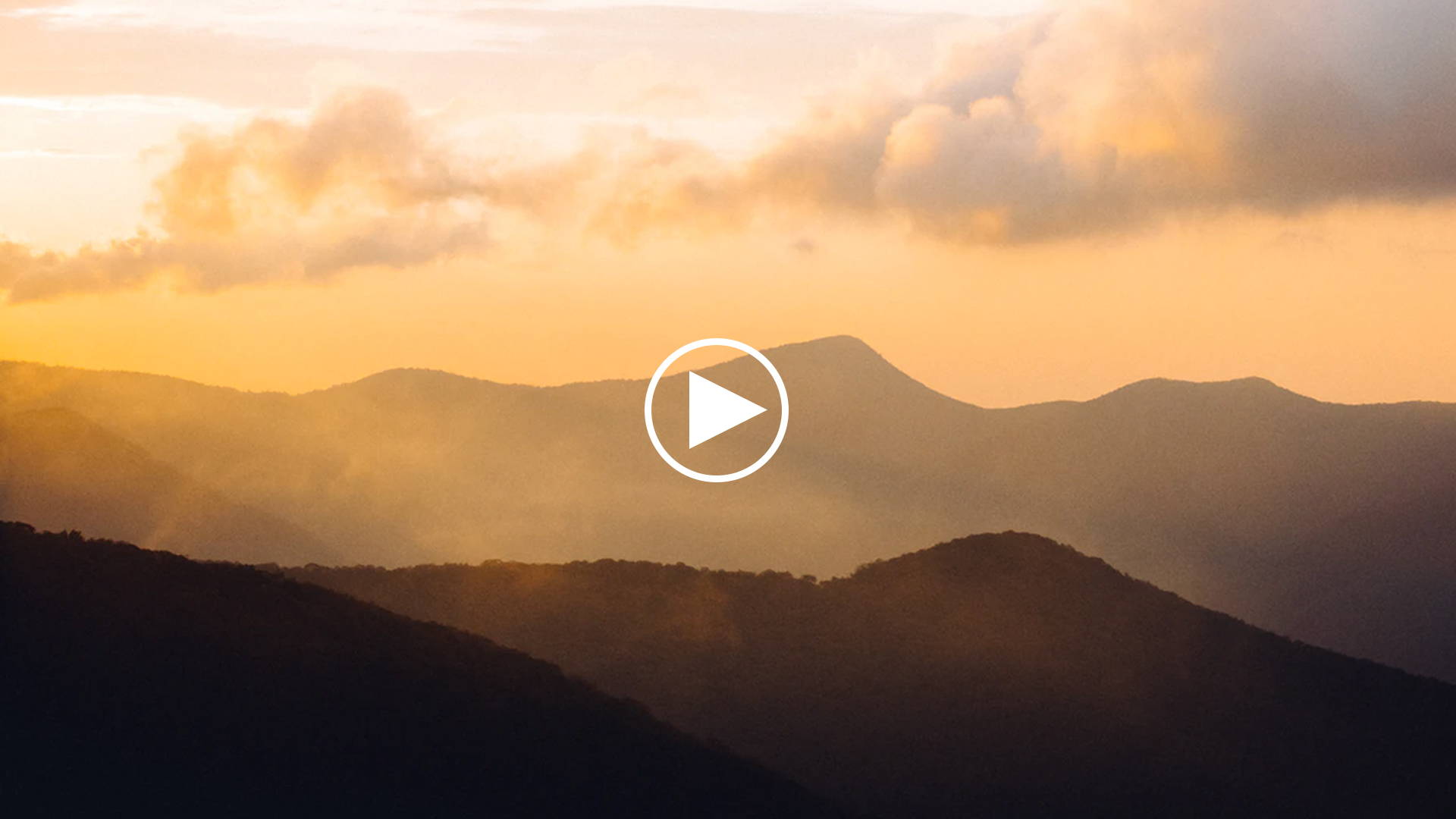 A prayer and guided meditation for morning creativity, presented by Alabaster.

People reach out to Alabaster to share how the Alabaster Bible has impacted their lives. Here are some of their stories.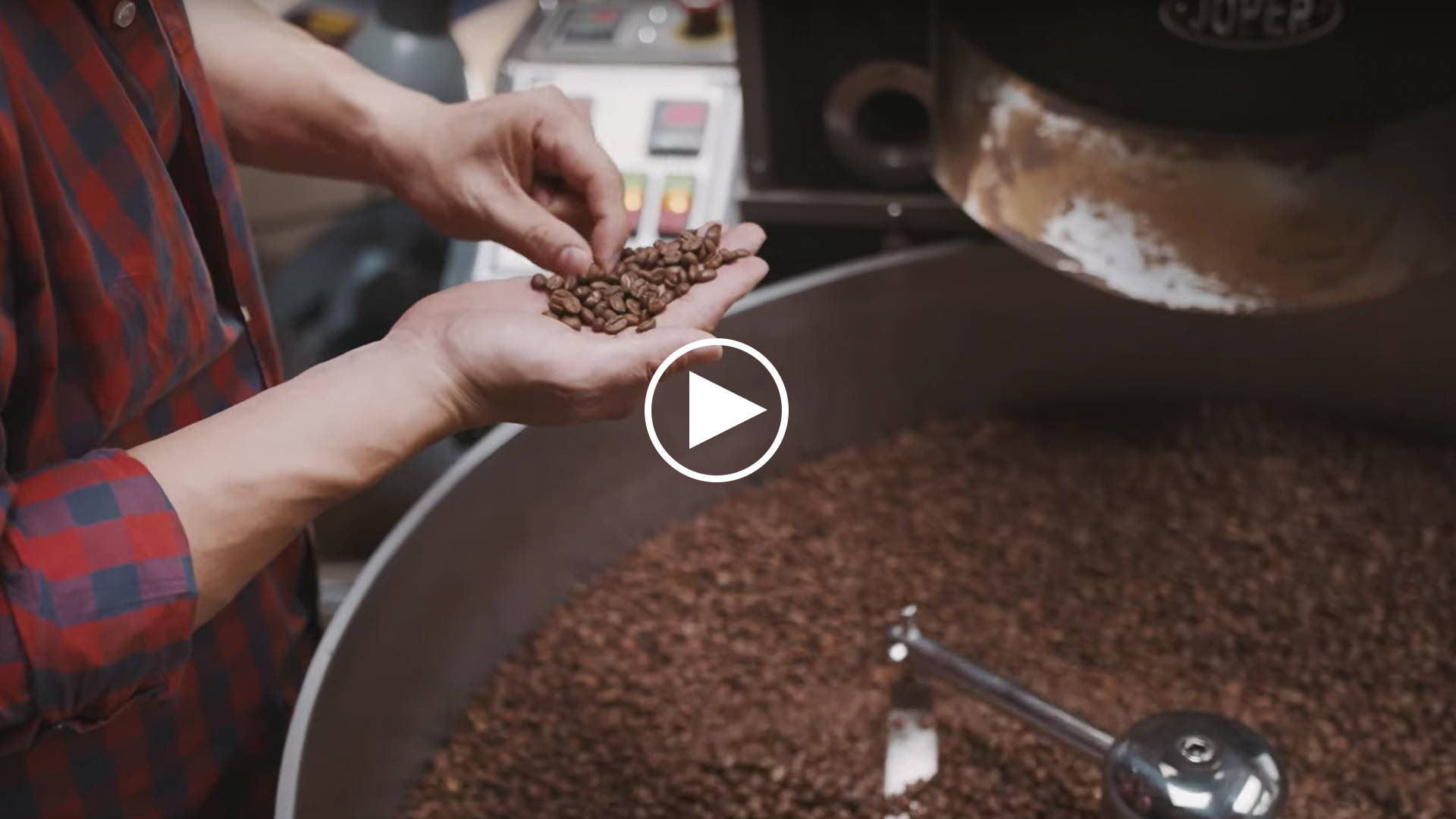 We interview Steve Chang, the founder, to hear his story on getting into coffee culture, how he thinks about cafe spaces, and how it all intersects with his faith.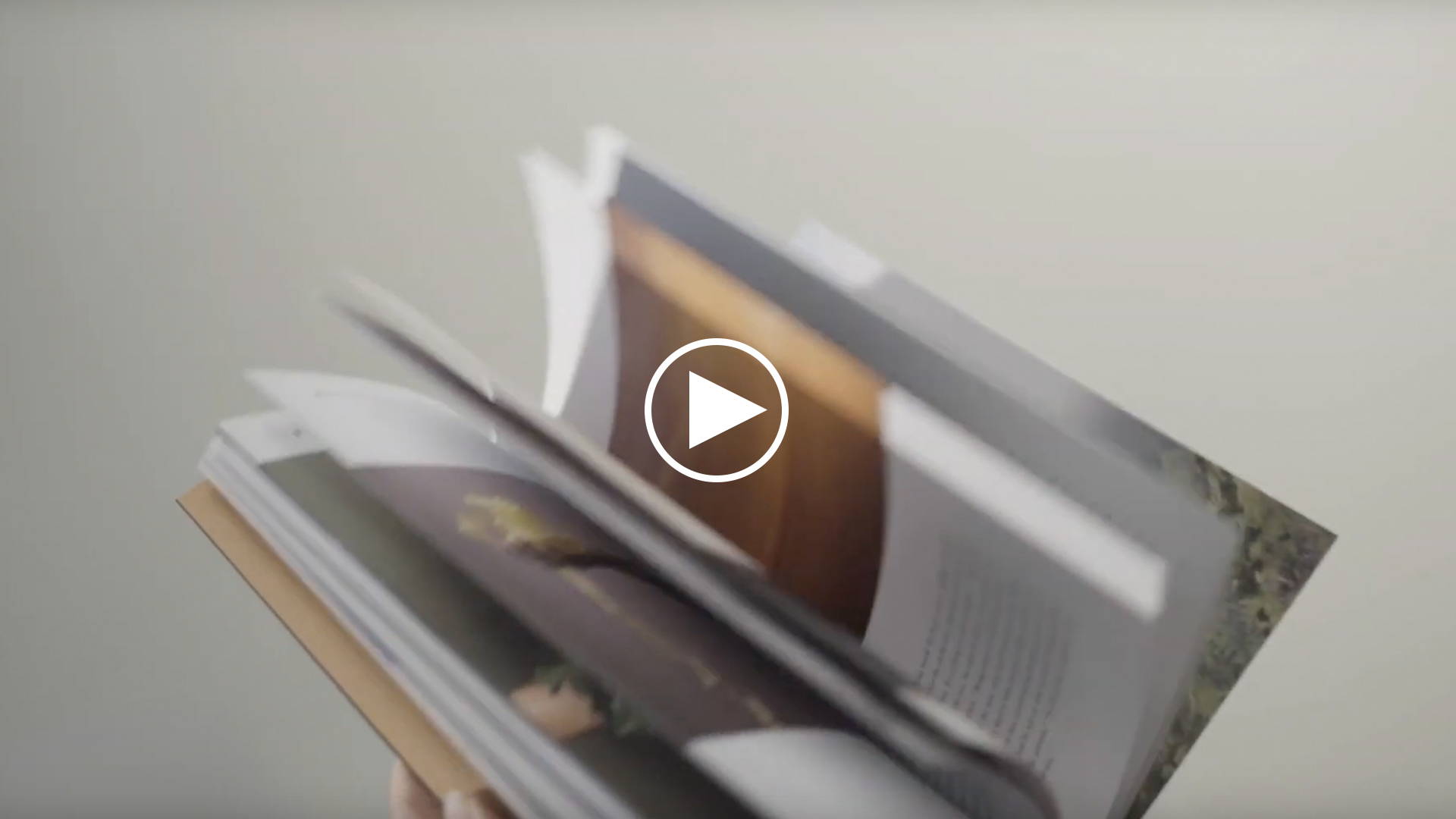 Launch video for Alabaster's Book of Genesis. A look into the design process.