---
---
Belonging to a Community of Creatives: Shared Ownership over God's Creative Mission

An invitation to know that as creatives we are not alone. We are part of a collective that has spanned thousands of years—and it is good. Amen.

On Becoming Creative: Practical Tips from Alabaster's Co-Founders

We talk with Bryan Chung and Brian Chung about their tips for cultivating a life of creativity.
Creativity as Devotional Practice

A reflection on how we can approach the creative process as a devotional practice.
Overcoming Barriers to Creating: Lessons in Beginning Again and Again and Again

A reflection on the necessity of creatives trying again and again in the face of failure.
---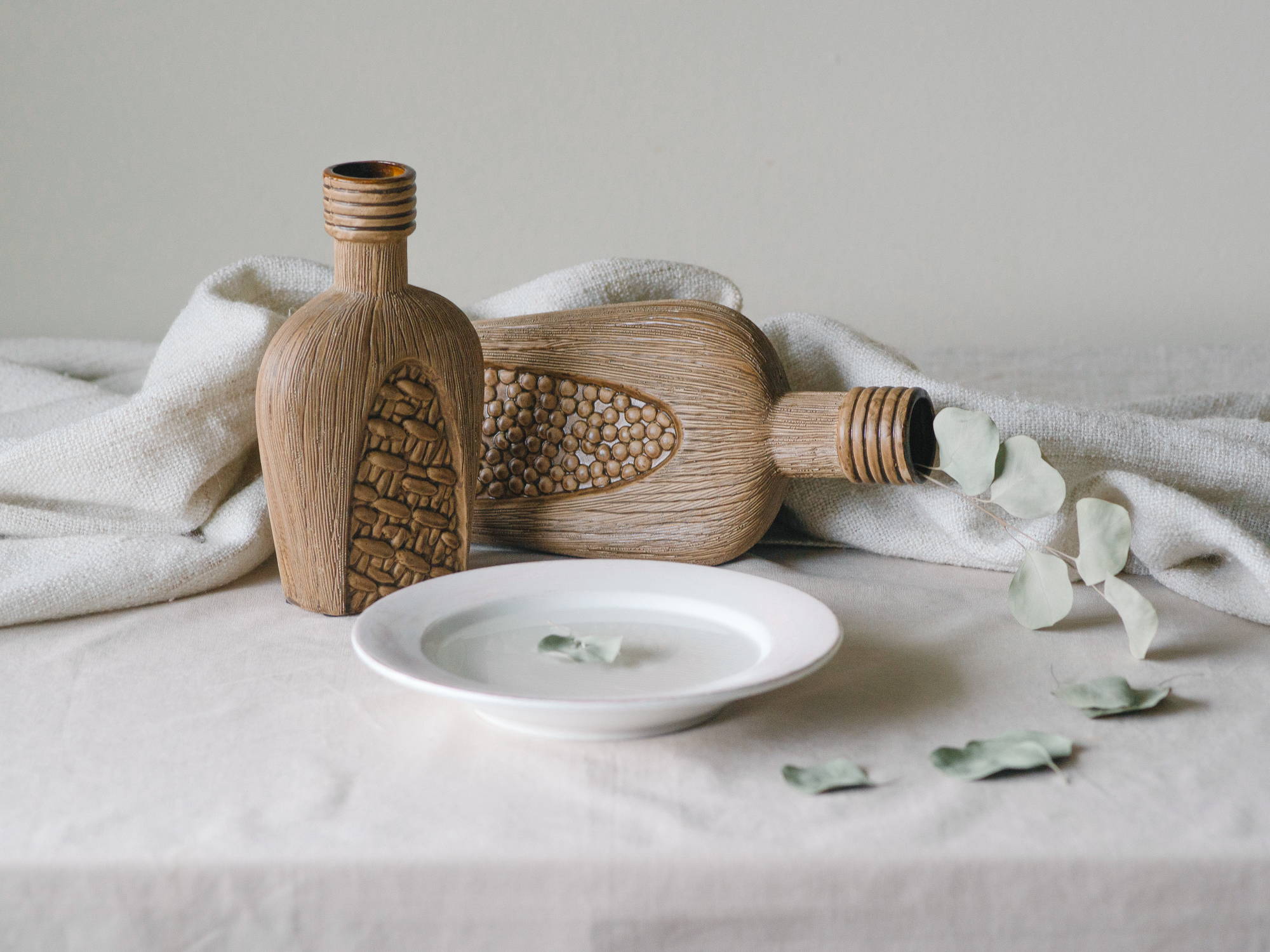 Lenten Reflections on Noah, the Flood, and God's Universal Covenant

A meditation on Genesis 9:1-17, and God's unending commitment to humanity.
---
---