---
---
The Creative's Role in God's Invisible Kingdom

On bringing the invisible, intangible qualities and attributes of the Kingdom into this visible world.
Creativity as Devotional Practice

A reflection on how we can approach the creative process as a devotional practice.
On Becoming Creative: Practical Tips from Alabaster's Co-Founders

We talk with Bryan Chung and Brian Chung about their tips for cultivating a life of creativity.
---
Afternoon Practices to Cultivate Creativity

Faith practices for creativity during the afternoon, "midday" slump.
A Meditation on Lent, Suffering, and Creativity

We reflect on the intersection of suffering, faith, and the creative process.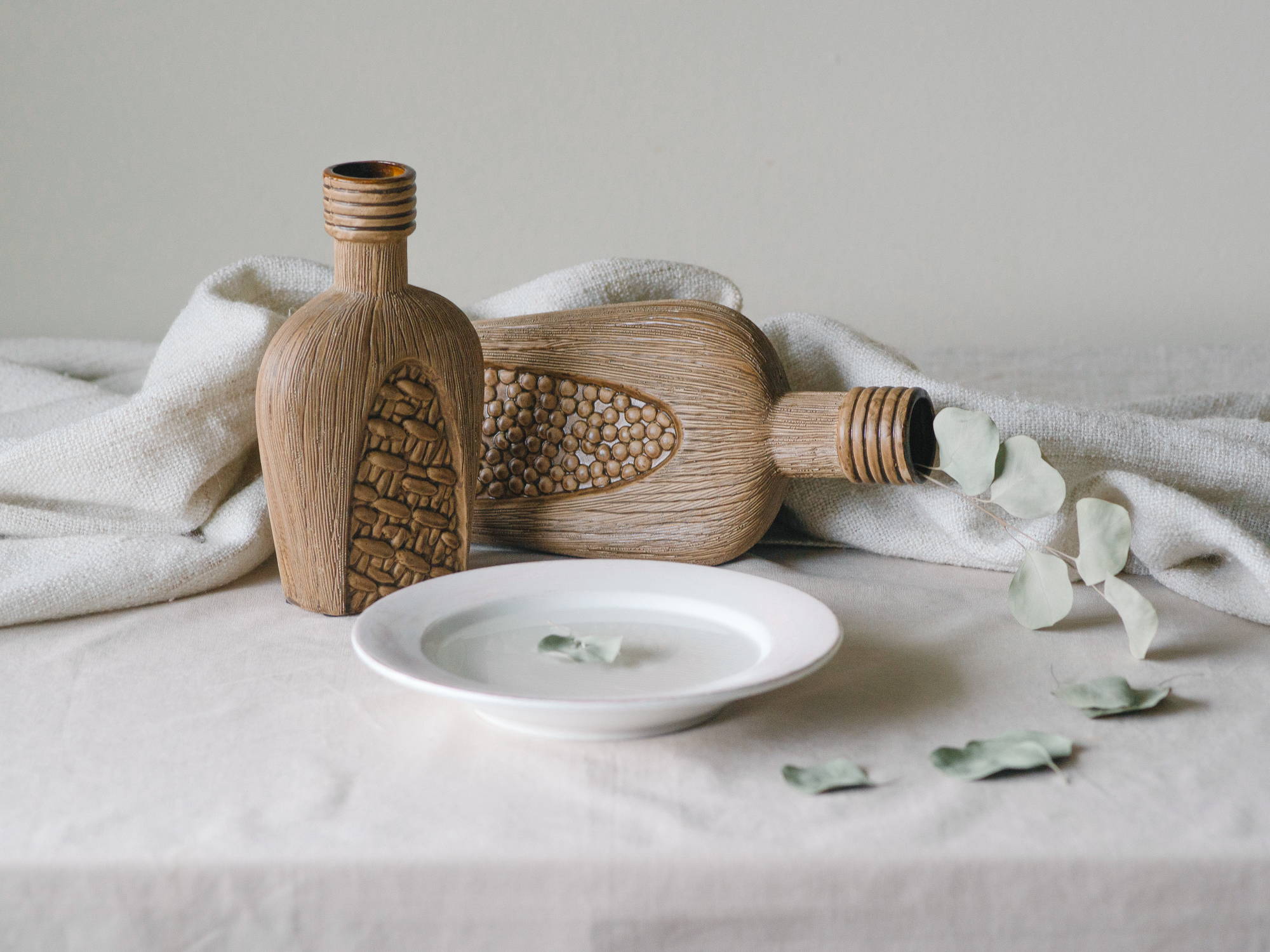 Lenten Reflections on Noah, the Flood, and God's Universal Covenant

A meditation on Genesis 9:1-17, and God's unending commitment to humanity.
---
---