Advent Week Two — The Virtue of Preparation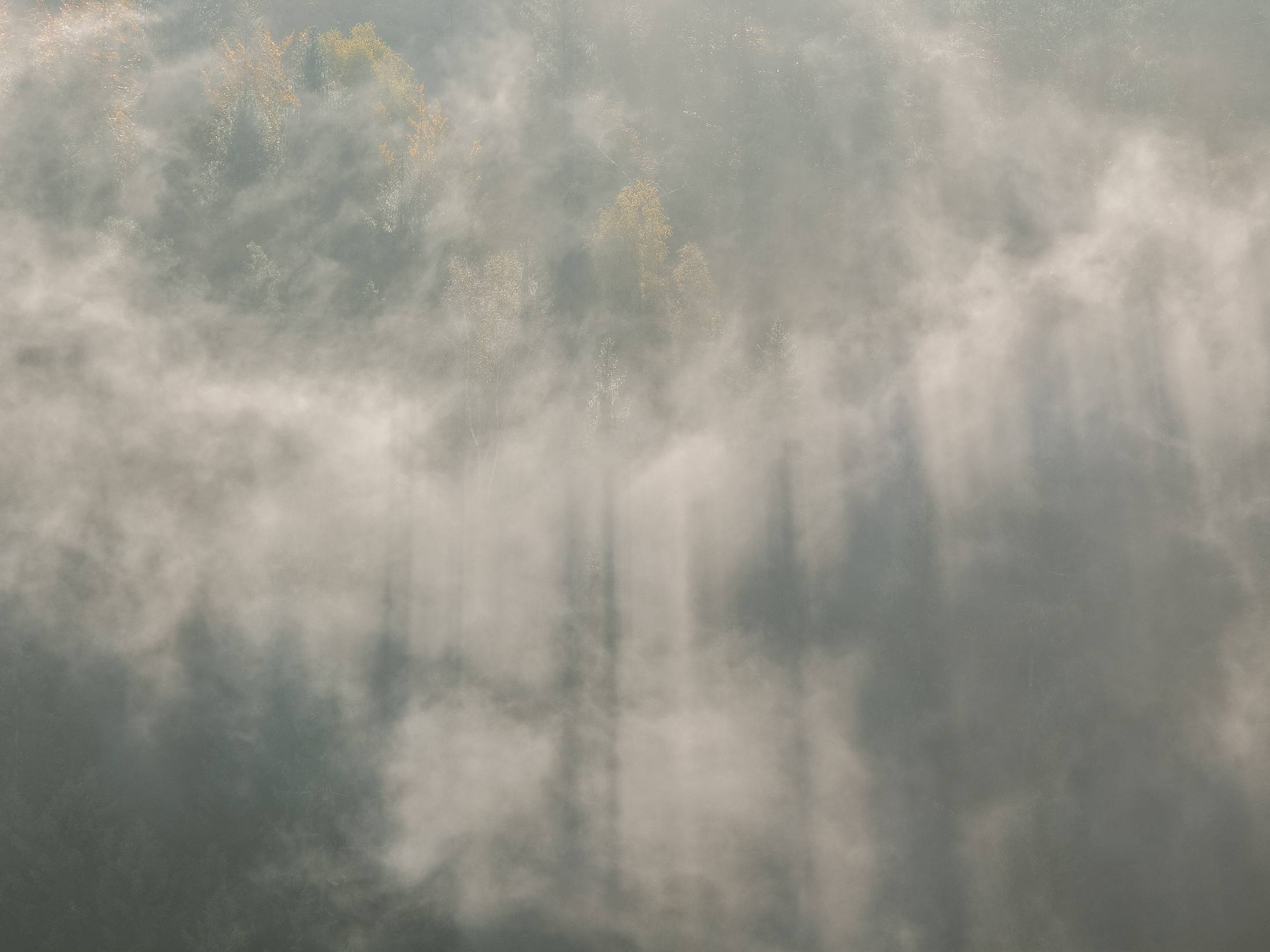 Advent Week Two—The Virtue of Preparation

Reframing the concept of "waiting" during Advent—through the practice of thoughtful preparation.
---

Reflections

I. Repentance is at the heart of Advent. How are you repenting, turning your heart, and receiving the gift of Jesus in this season?
II. How have you, your family, your community, your city, etc., been waiting for Jesus? Take note of the ways you and your world are desperate for God's arrival — and bring those things to God as you anticipate Jesus' birth.
---