Christian Christmas Gift Guide - Five Beautiful Gifts
Every year it seems like Christmas arrives sooner and sooner. We all want to find the perfect gifts for our loved ones to celebrate the holiday, and as Christians, we know that the best gifts are the ones that encourage and inspire us to grow in our faith.
Whether you're shopping for your wife or husband, your mom, or for the kids, we'll help you find the perfect gift that shows the Christians in your life how much you love them and helps them continue to grow in their faith! These are beautiful Christian gifts by Christian creators.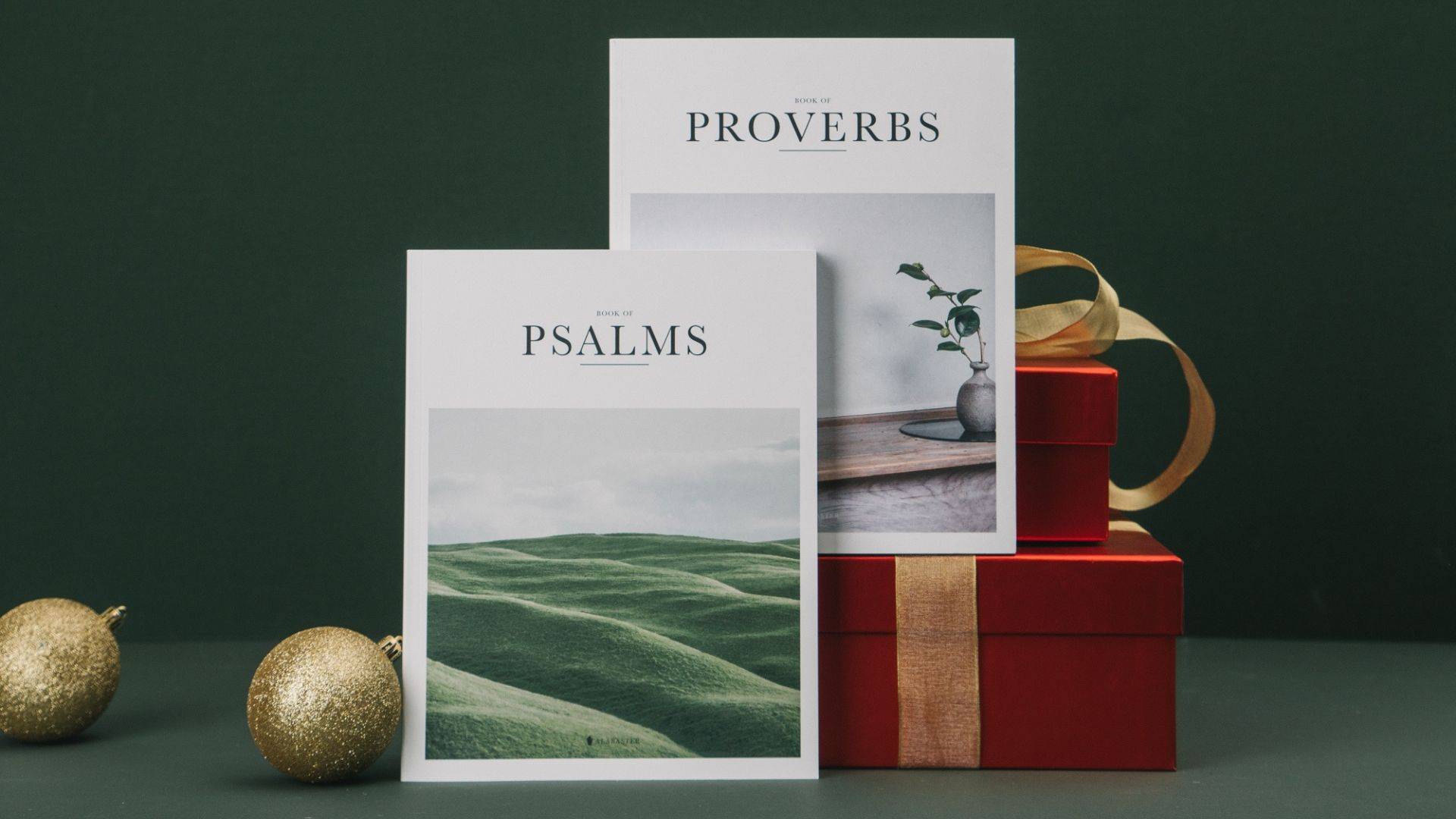 1. Alabaster Bibles
Printed in full color with gorgeous layout and intentional design, this collection of Bible books brings the Word to life, and brings its message's inner beauty to the forefront through outward design. Alabaster Bibles integrate thoughtful visual imagery into texts of the Bible. Reading the Bible easier is made easier and even more inspiring. Available in NLT, KJV, ESV, and NIV.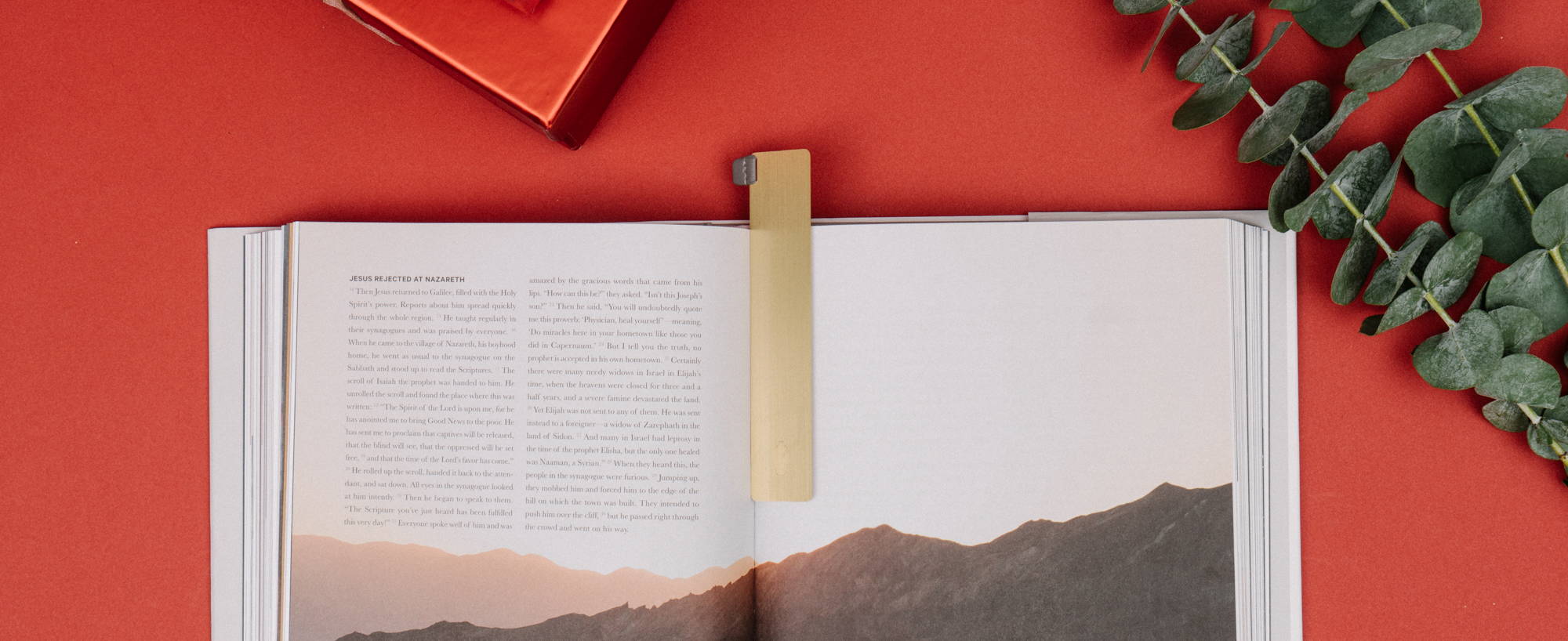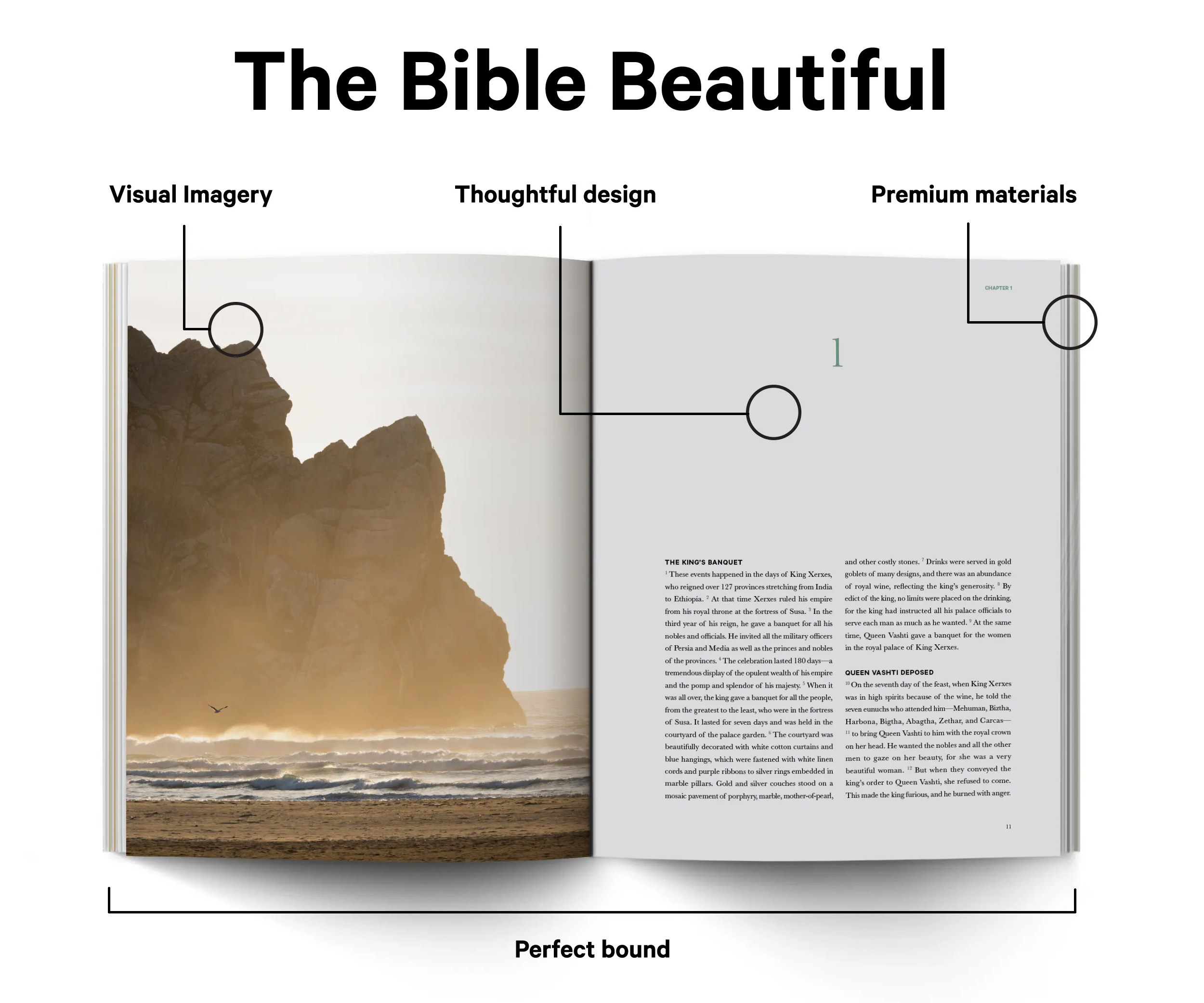 ---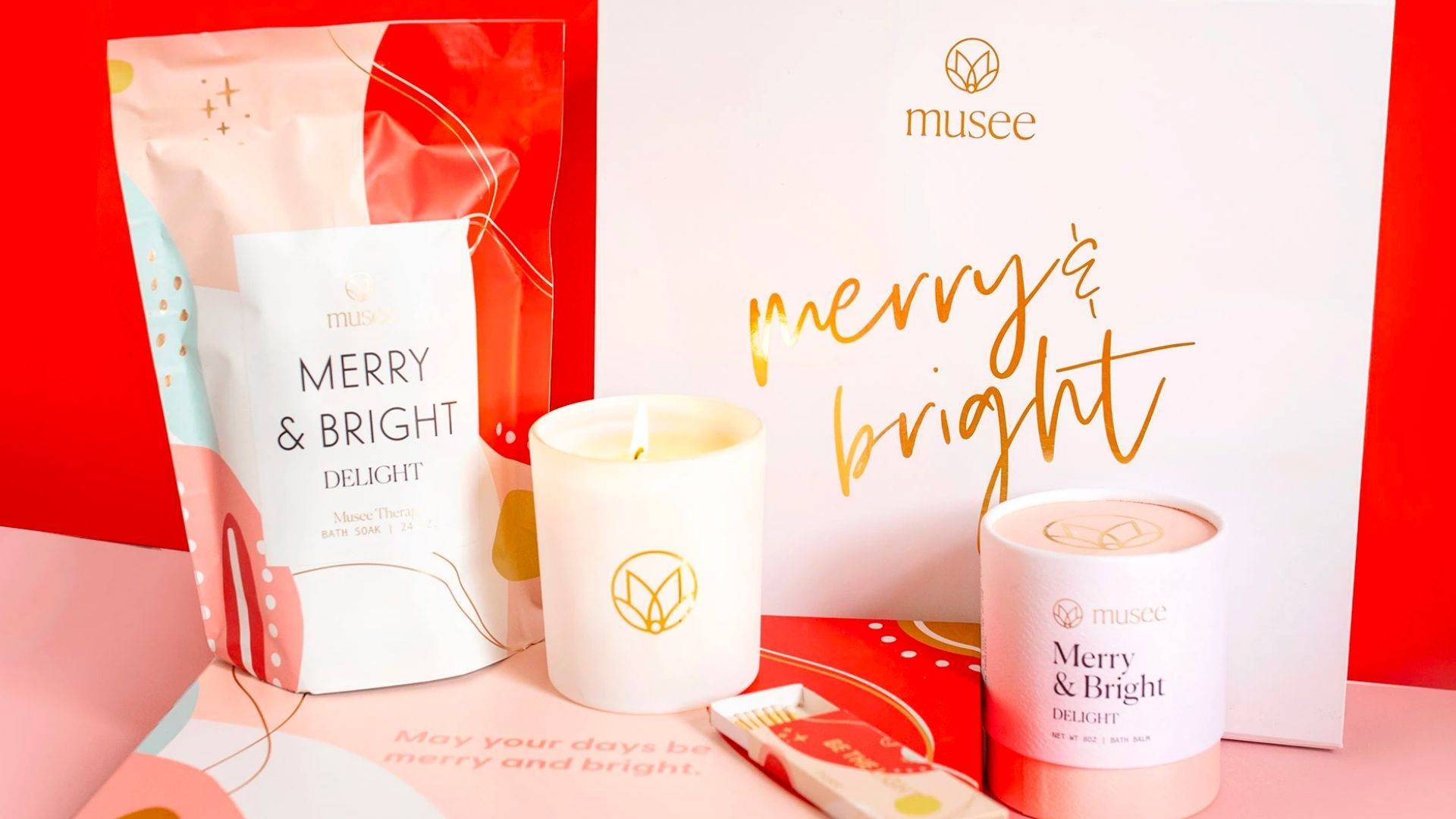 2. Musee Merry & Bright Gift Set
May your days be merry & bright with Musee's limited edition gift box. Give the sweetest gift of self-care this season with this exclusive Merry & Bright bath soak, therapy bath balm, candle and matches too!
---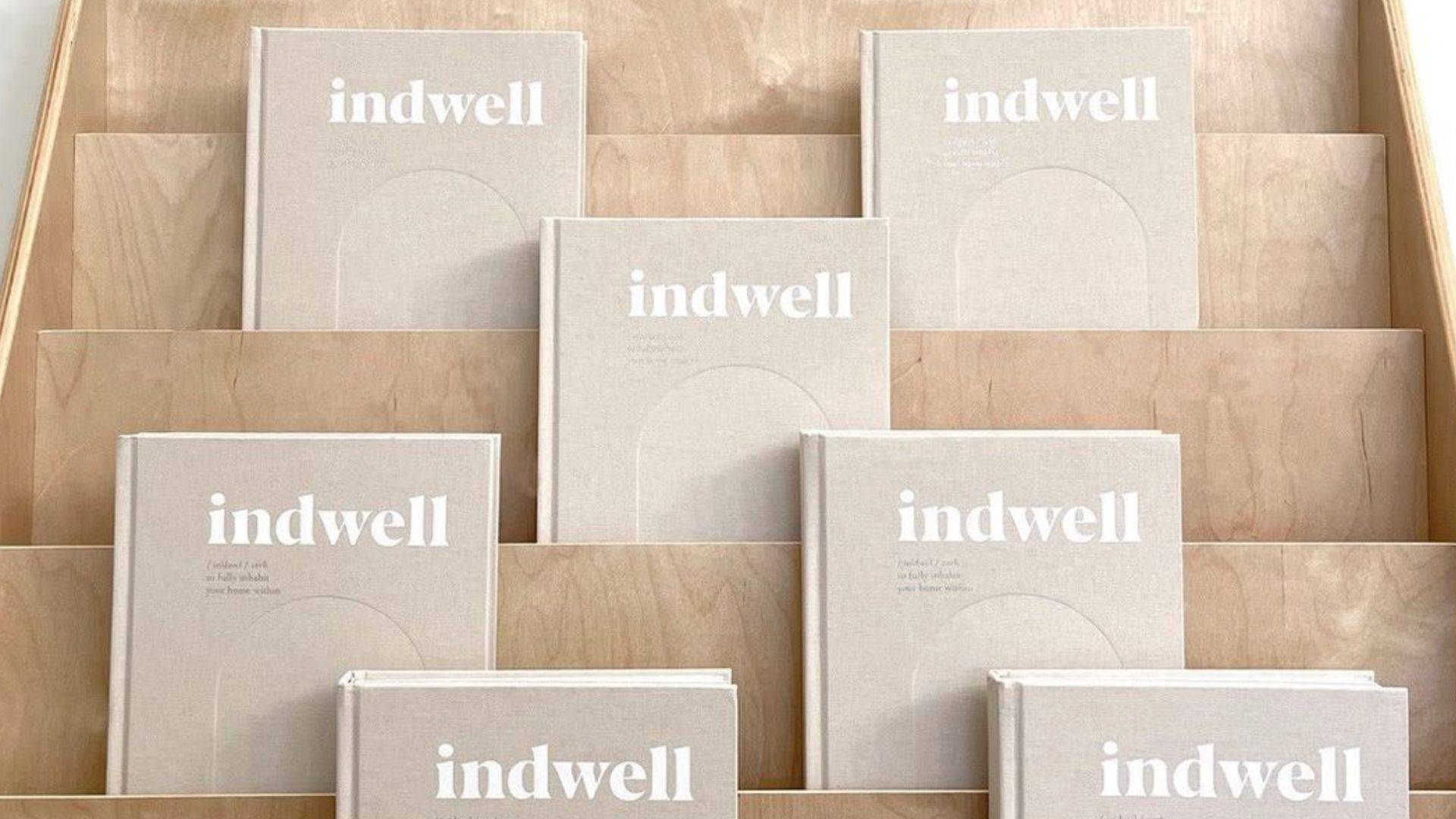 3. InDwell Guide
An 8-step guide to reclaiming your mental health using visual storytelling, educational resources, and practical tools. Co-created by a Christian psychotherapist, life coach, and visual artist, this 344-page 8-step guide includes mental health education that helps you understand your mind, body, and emotions, journal prompts to increase self-awareness, guided exercises to improve your mental health, action plans, and beautiful visuals to guide you to inner wellness.
---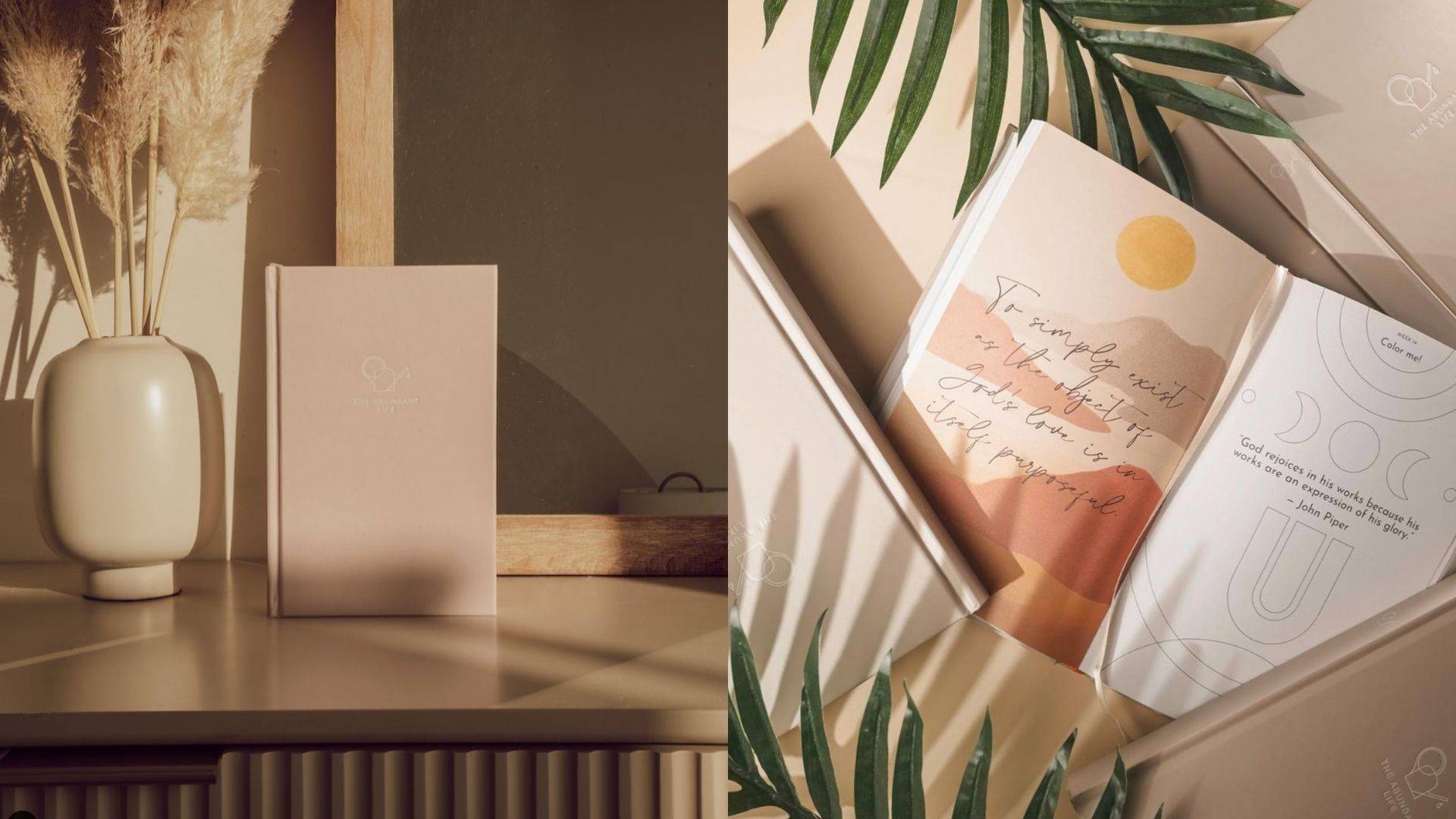 4. Abundant Life Devotional Journal
Are you ready for a remarkable journaling experience? The Abundant Life Devotional Journal consists of 30 weeks of Scripture-based wisdom, therapeutic worksheets, recipes, stickers, artworks, and other creative calls-to-action. Integrate faith tangibly into your daily life.
---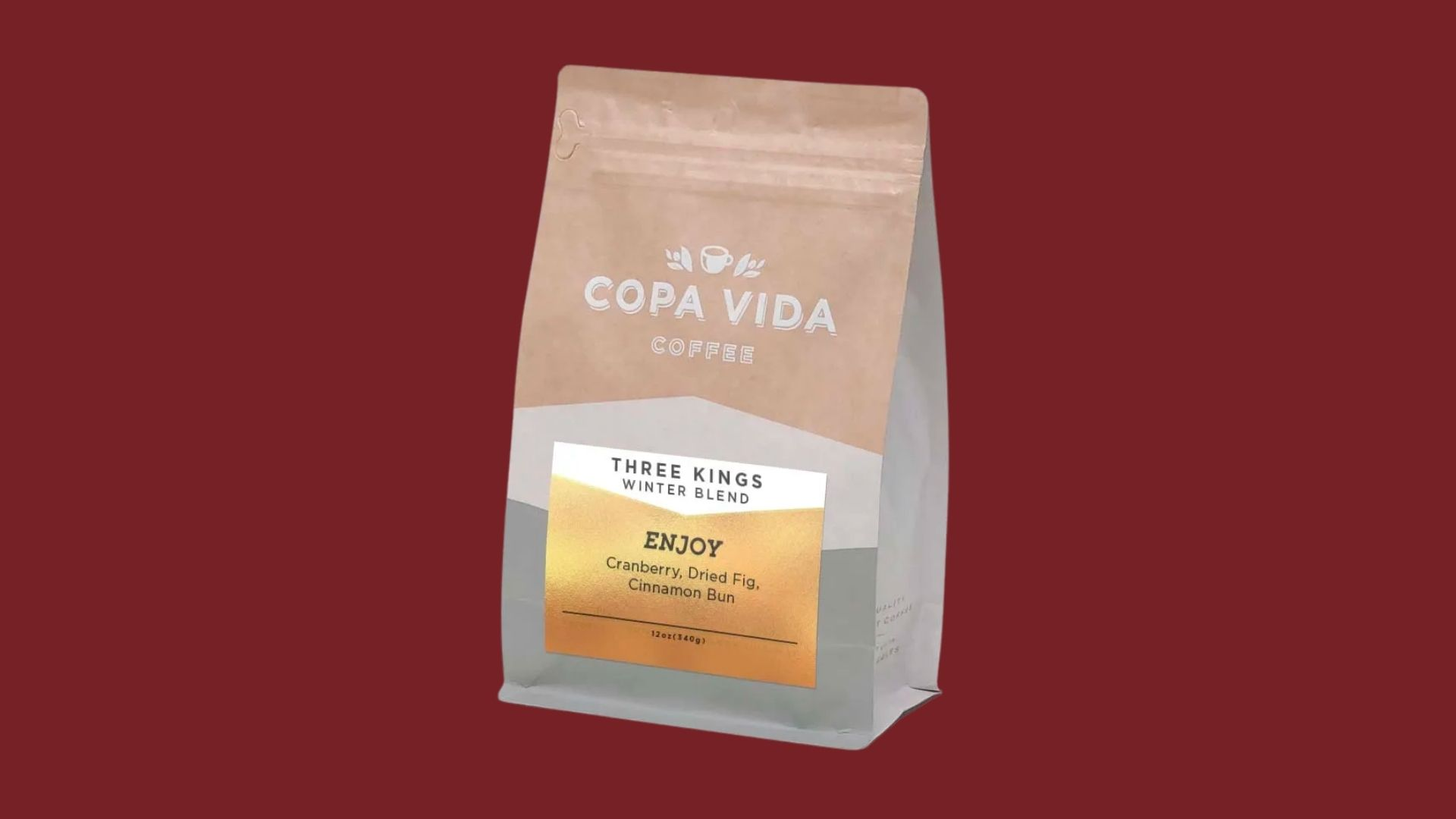 5. Three Kings – Winter Blend
Three coffees carefully and merrily selected to develop a warm comforting winter holiday blend. Just like the Three Kings who came bearing gifts, each of these coffees brings something special to the cup. Though each one is delicious on its own, together they create those festive flavors that helps make this time of the year so special.