The Alabaster Gift Guide 2022
A curated selection of good and beautiful gifts for the Christmas season.

by the Alabaster Co. Team
November 2022
---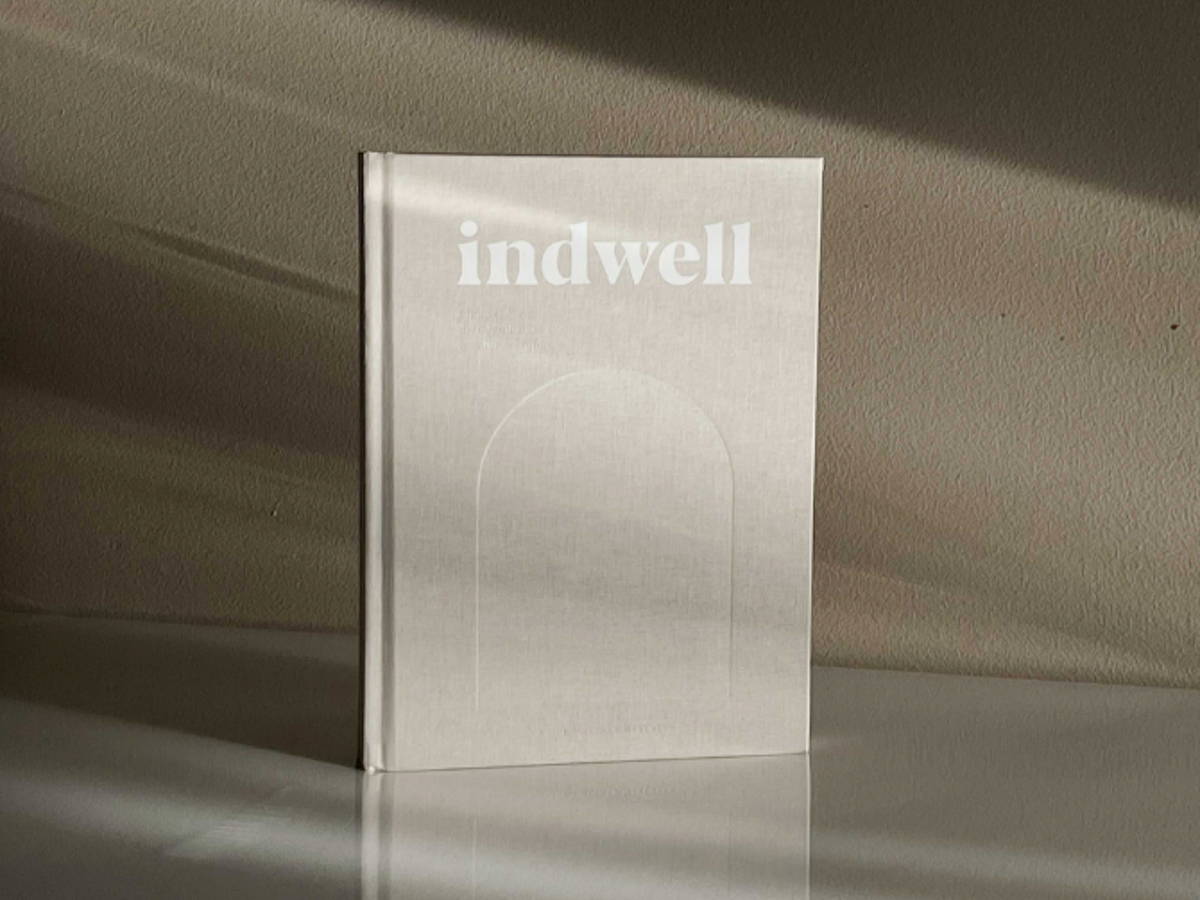 Co-written by a psychotherapist and life coach, this 344-page visual guide includes psychoeducation, journal prompts, guided exercises, and action plans to help reclaim your mental health and come home to your true self.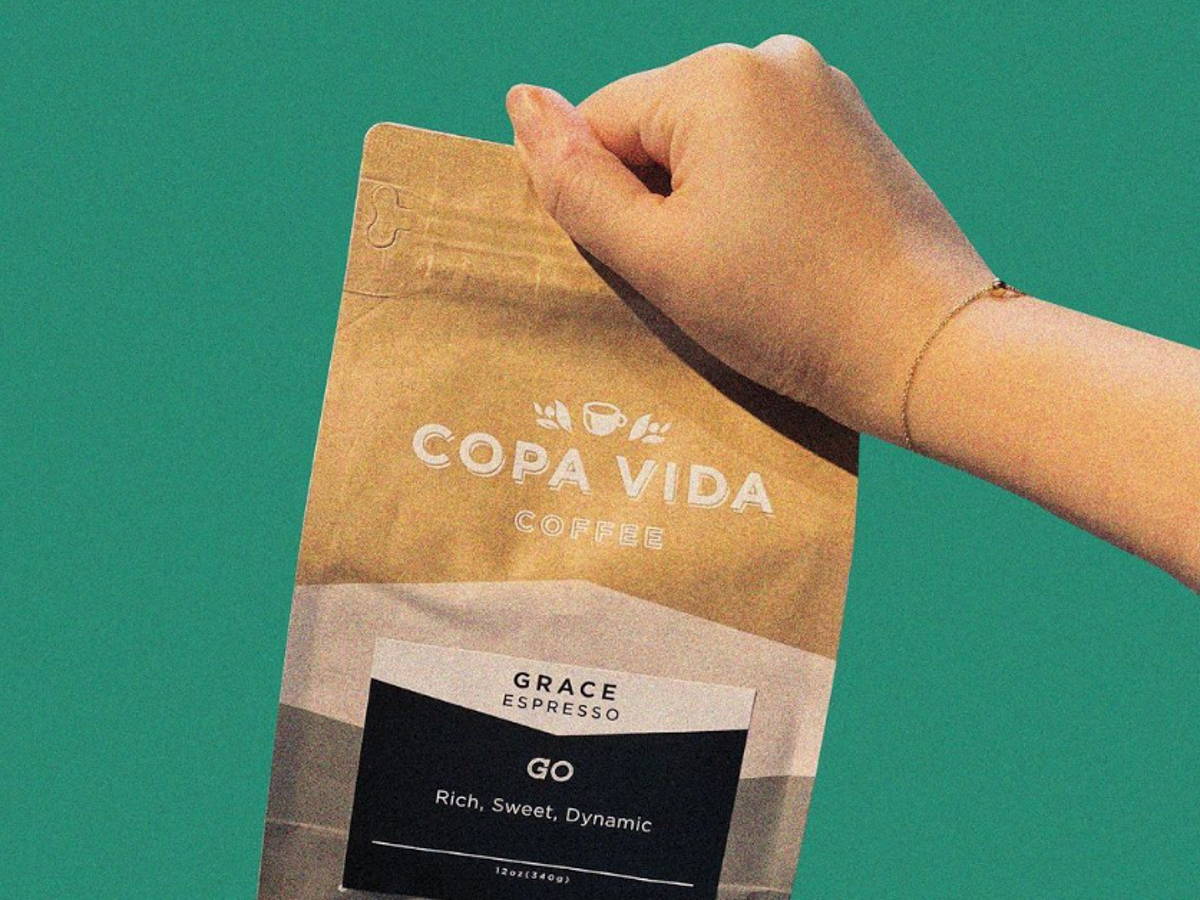 There are hardly any countries more celebrated for their coffee than Colombia. And within Colombia, no region generates more coffee than Huila, a mountainous department lying in the southwest known for producing full bodied yet vibrant coffees.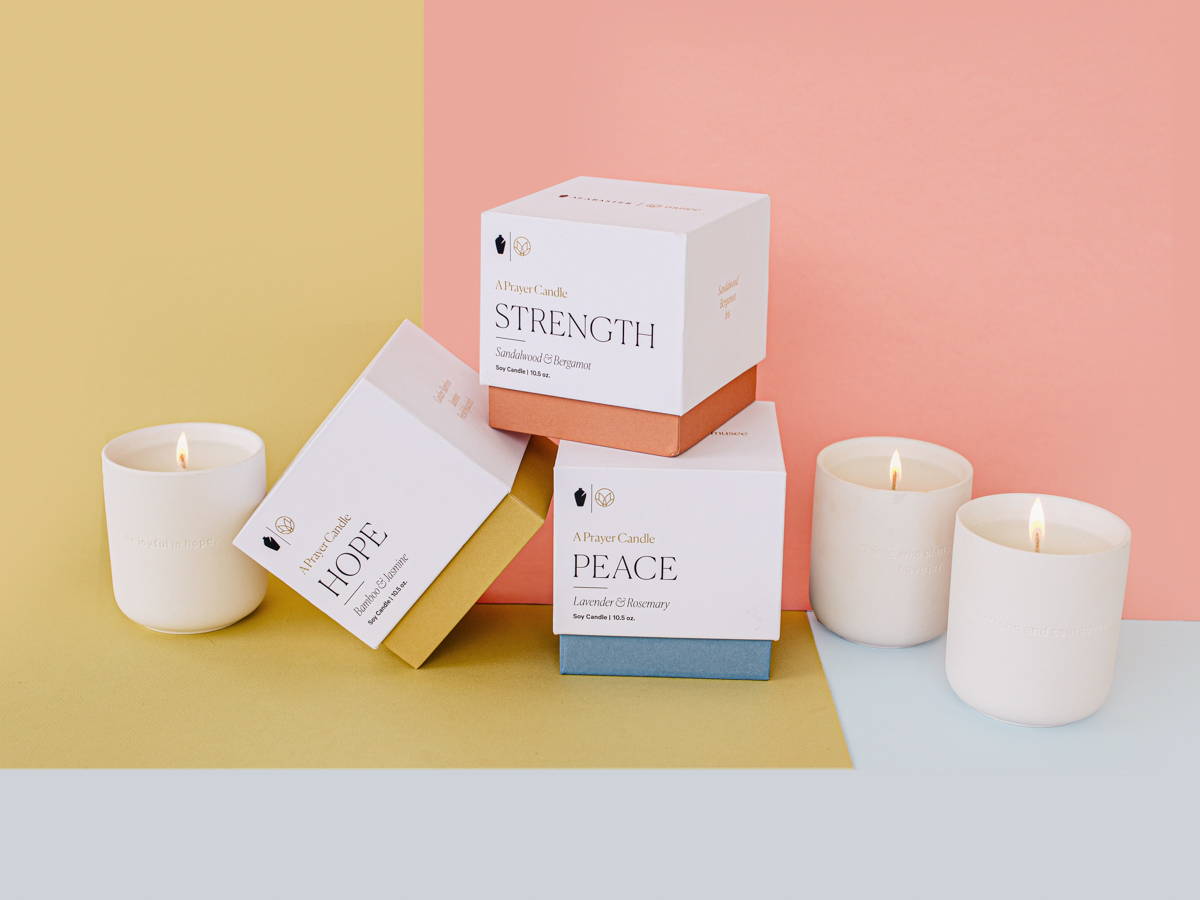 Fragrant candles inspired by hope, peace, and strength—virtues important to spiritual growth.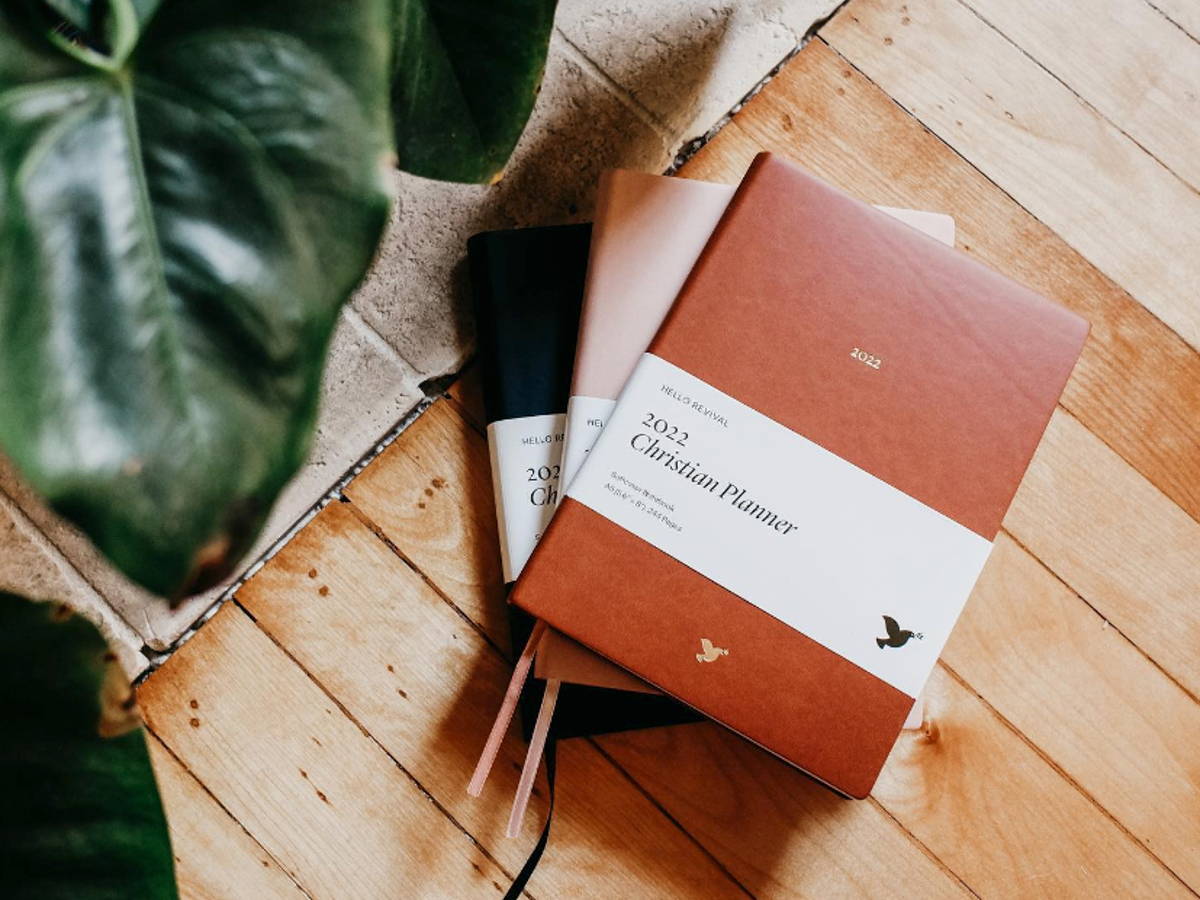 Hello Revival - Christian Planner
A simple and minimalist journal design to help you write down your devotions in a sacred space.
---