Sustainability in Partnership with EcoCart
At Alabaster, we believe participating in God's Shalom means being good stewards of God's Creation. It is out of this belief that we are continuously striving to improve our sustainability practices. We've begun this with the most core aspect of our business: our bibles. Every bible we make is printed 100% carbon neutral, with sustainable and recyclable packaging. But there are other aspects of environmental sustainability. Every day in the U.S. alone, e-commerce packages travel about the same distance as going to the moon and back 133,000 times.
As Alabaster continues to grow, we believe we have an increasing responsibility to commit additional resources toward our values in order to maximize the positive impact of our products. To that end, we're eager to announce our partnership with EcoCart to empower the Alabaster community to make their orders 100% carbon neutral.
For every item that ships from our storefront, you can now offset the specific carbon footprint with a positive environmental impact. This means the full carbon emissions from producing, manufacturing, and shipping your favorite Alabaster products to your door will be completely neutralized. In receiving your Alabaster package, you will now be able to enjoy something you love, while also celebrating taking a small step towards making a big difference in the world.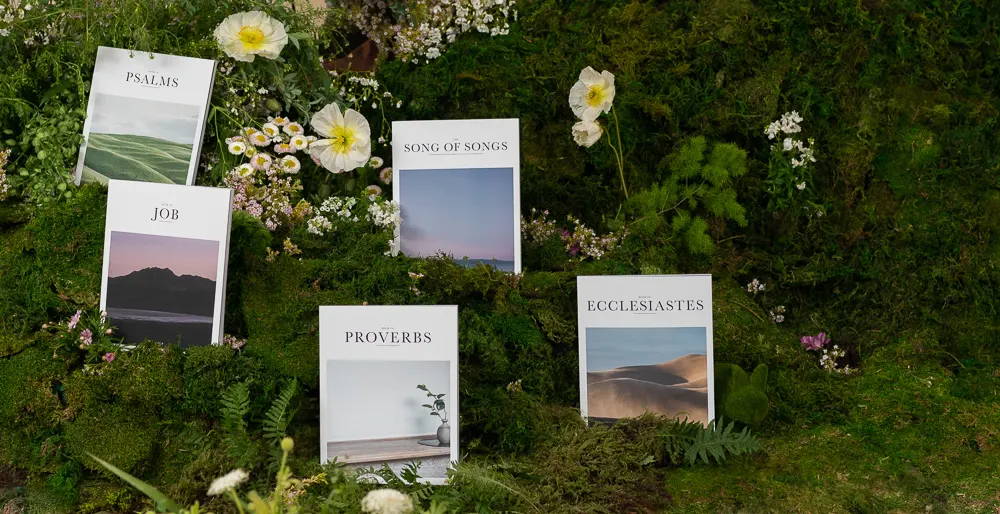 What Does it Mean to Offset Emissions?
It means that for any carbon emissions released into our atmosphere as a result of manufacturing and shipping items at Alabaster, we invest in projects that reduce carbon emissions by the same amount.
Now, each time you check the carbon neutral box at checkout, we will automatically purchase verified emissions reductions, more commonly known as "offsets" through our friends at EcoCart. These purchases support environmental projects, like protecting trees that would otherwise be cut down so that they can continue to absorb carbon from the air. We also ensure that these projects do some extra good, like protecting animals or supporting underserved communities.
What Do You Mean By Carbon Neutral?
When we say your orders will be "carbon neutral", that means that we will eliminate, capture, or otherwise mitigate all of the carbon emissions created by making Alabaster products and shipping them to your door.
What Projects Are You Supporting?
Carbon offset purchases made by the Alabaster community will go towards supporting The Great Bear Forest Carbon Project. Covering more than 14 million acres in British Columbia and home to the largest remaining intact coastal temperate rainforest in the world, this unique landscape protects the habitats of many species of organisms that cannot be found anywhere else on the planet, such as the Kermode bear—fully white black bears that hold a prominent place in the oral histories of the indigenous peoples who live in the project area.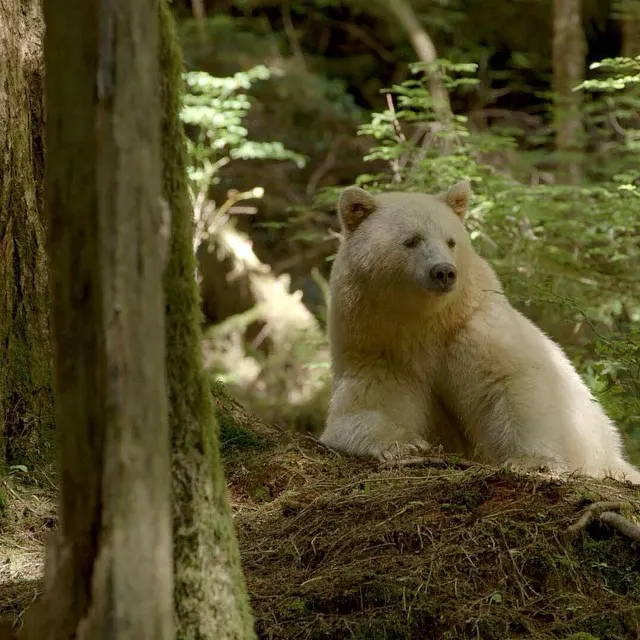 The Great Bear Rainforest project is a landmark project in Canada and represents the first project in North America on First Nation territory with unextinguished land rights and titles. Great Bear balances human well-being with the improved management of the land, distributing carbon credit revenue among the Coastal First Nations group, a groundbreaking organization that brings together the 9 First Nation communities who inhabit the area.
The project utilizes improved forest management practices to balance timber harvesting with the overall health of the forest in an ecosystem-based management regime. It allows for recreational use of the land, contributing to the important tourism economy. The creation of the Great Bear Rainforest project also designated many new cultural heritage sites, protecting them from logging.
We're excited to enter into this new stage of our mission alongside you, our community. May we continue to bring forth beauty in all we do.
The Tanakh Explained: The Hebrew Bible vs. The Christian Bible
Exploring the similarities and differences of the two major texts.