Best Bible Studies for Women | To Help Ladies Grow on Their Journey With Jesus
Best Bible Studies for Women
One of the most important parts of any Christian woman's walk is studying the Bible. Engaging with scripture helps us understand the role of God in our everyday lives, making it an important aspect of growing in our faith. One of the best ways to engage is through an in depth women's bible study book that guides you through a specific Biblical book or theme, providing deeper insight than you might otherwise glean. Moreover, Bible study books are excellent Christian gifts for those we hold dear.
There are many wonderful Bible studies out there designed specifically with amazing women in mind to encourage them to read with God's word every day. These women's Bible studies help women grow on their journey with Jesus Christ and come alongside them as they live into their vocations as women of God. With all the options on the market, we break down everything you need to know to choose the right Bible studies for women. (See also the Best Bible Study Books For Men.) Whether you are looking for a woman's Bible study guide to go through on your own, or one perfect to walk through in community with your small group, we've got you covered!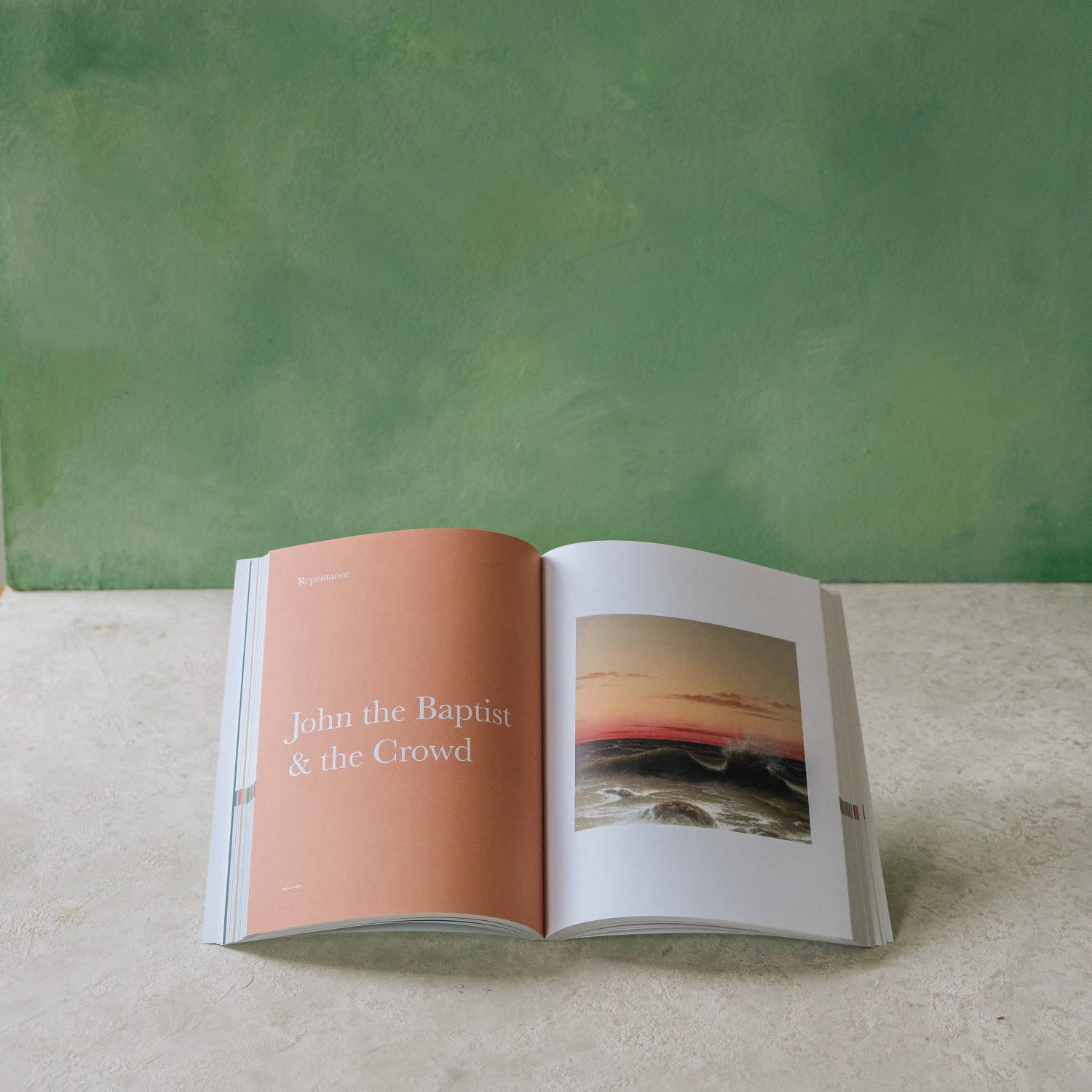 What to Look for in a Bible Study
The first step of selecting the right Bible study is to know what kind of content you're looking for. Many Bible study books include a number of tools and resources that are meant to help you discover something profound during your devotional time. There are a wide variety of different options depending on your focus and learning style. To help you choose the best one for you, we'll go through what you want to look for in quality women's Bible studies and devotionals.
Find one written by an author you like. An author that you enjoy reading can provide you with insights and questions that feel relevant and helpful. Authors have a habit of using a similar tone or style throughout their writings, so if you find someone whose style you like, reading a new personal study can be more familiar and approachable. Are you already a fan of Beth Moore? Try one of the Bible studies for women she's put out! You will be much more likely to be engaged in the readings.
Research the author. As you set out to find an author you connect with, it is helpful to gain some understanding of her or his personal context. There are many different denominations and perspectives; you may want someone who comes from a similar background or tradition as you do. Or, perhaps, you might want to learn from an author approaching God's word from a different denomination.
Choose a study book by topic. The Bible provides teachings and biblical lessons covering a wide array of topics. Depending on what you want to focus on—for instance, joy, hope, the words of Jesus, etc.—there are guides that emphasize those specific topics within the scripture. You can also select a topical study book that focuses on a single Bible book—say, a study of Esther. These kinds of Bible studies allow you to delve deeply into one area of scripture that you may have been looking to grow more familiar with.
Functionality. This is an important aspect when looking for a in depth Bible study since ultimately you want the book to assist in your Bible learning. Deciding to study the Bible can be a large commitment that requires a bit of time. Are you looking for a morning devotional or study to spend 10 minutes a day engaging with God? Or do you want something more in-depth, to devote several hours to? Think through how the Bible studies you select will help you to meet your individual study goals.
Cultivates study habits. While a daily Bible study that lays out everything for you is nice, it is important to be able to do your own spiritual reflection and application in your life. Bible studies that teach you the foundations and guide you to your own reading and exploration can help you draw closer to God in the long run.
In addition to finding a Bible study guide to supplement your education, remember to also have your own Bible, such as this complete collection from Alabaster, so that you can form a deep relationship with Jesus as you further your education.
Top Picks for Bible Studies for Women
This thirty chapter study encompassed diverse stories from both the Old and New Testament. Each chapter explores a biblical story, its key themes, and how it relates to our lives. Studying the Bible can feel intimidating. The Good and Beautiful Bible Study combines artwork, design, premium craftsmanship, and biblical reflections into an easy, beautiful Bible Study experience.
Pros:
Covers a broad range on topics
Beautifully designed
Can be used with any Bible translation
Cons:
Larger book may be harder to take with you on the go
The Faithful - Bible Study Book: Heroes of the Old Testament
This study is packed with incredible content from several inspiring voices. With study sections written by Priscilla Shirer, Beth Moore, Kelly Minter, Jen Rothschild, and Lisa Harper, you can be sure to discover something in this book. It takes a close look at five key historical figures from the Old Testament of the Bible whom God uses for His purposes to save and preserve His people. From their examples, this study aims to show us how we can more fully live our lives out of our love for God. This study can be read individually, but there are also a plethora of supplemental materials (like video and online content) designed to help you lead this study in your small women's group.
Pros:
Five well-renowned authors
Great for a small group or women's Bible study
Dive deep into Old Testament god's character studies.
Cons:
Designed primarily for spiritual beginners
Compilation of other Bible studies
Awaken: 90 Days with the God Who Speaks
This Bible study book is written by Priscilla Shirer, an acclaimed Bible study teacher, and is one of her many christian living books designed to help you open yourself up to hear the word of God. This women's Bible study features particular stories and illustrations to help women to understand scripture more deeply. It focuses on clear and daily communication with God and sets the foundation for you to strengthen your relationship with Him. Designed to be completed over 3 months, this study is great for any woman looking to start her day in the Word (see also our Bible Guide for Beginners). There are exercises that help to apply biblical lessons after studying. If you enjoy any of Priscilla Shirer's books, this is a must-read for women looking to grow their relationship with God.
Pros:
Well-known author
Focuses on relationship with God
Cons:
Should be read in conjunction with other devotionals and Bible studies
Paper quality is a bit flimsy
There are a number of studies that can help guide Christian women as they engage with scripture. Depending on your focus, there will be Bible studies that fit your exact wants and needs. With all the options on the market, make sure to choose one that can help you grow into a closer relationship with Jesus and a better understanding of the fundamental truths of God's word.


The Tanakh Explained: The Hebrew Bible vs. The Christian Bible
Exploring the similarities and differences of the two major texts.